Headlight Restoration
Service
Bring New Life to Your Old Headlight Lenses
ASAP Auto Glass is now offering a headlight lens restoration and cleaning service!  Don't replace old, hazed or faded headlight lenses.  Instead, restore them.  Utilizing professional-grade products and experienced staff, ASAP technicians will help make your old, yellow lenses look new again.
Yellowish, hazed or faded headlight lenses are the result of UV damage over time.  The protective clearcoat onn your headlight lenses takes a beating from the sun's harmful rays, which overtime degrade the finish and leave lenses looking dull and aged.  Unlike many restoration kits purchased over-the-counter, our products not only remove the haziness, but also leave behind a new layer of clearcoat protection.  The end result is a headlight lens that looks brand new, instantly changing the exterior appearance of your vehicle.
Restore to Like New in a Matter of Moments
During each headlight lens restoration, ASAP technicians: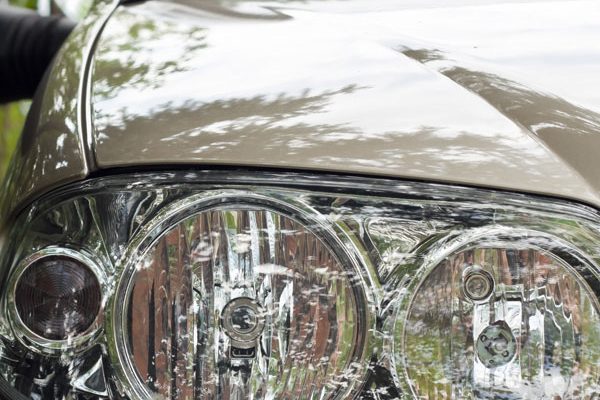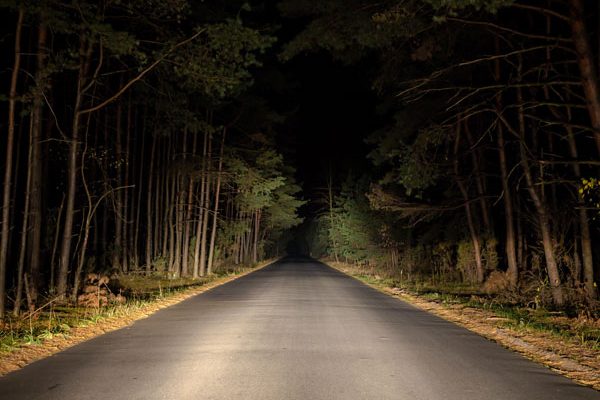 Improve Your Safety at Night
Not only does our headlight lens cleaning service restore the aesthetic brilliance of your vehicle, it also helps improve your safety.
The haze that builds up on your lenses overtime degrades the output of your headlights at night, diminishing your view and impacting your visibility for approaching motorists.
Like the other products we offer, we believe you deserve the best.  Our headlight lens cleaning product is no exception.  In fact, it comes with a money-back guarantee for the lenses its applied to, as well as a lifetime warranty.  So should haziness develop again down the road, we'll re-perform the service again for you free of charge.  Now that's peace of mind.