Windshield Treatment
Service
Repel Rain, Sleet, Snow and Ice From
Your Windshield
ASAP Auto Glass believes in offering only the best parts and products to its customers.  This is exactly why we're pleased to offer Aquapel Glass Treatment.  Utilizing patented technology, this treatment bonds with your vehicle's glass, providing clearer vision in adverse driving conditions.
Drive Safer With Clearer Vision
This long-lasting glass treatment is designed for professional application, and provides the following benefits: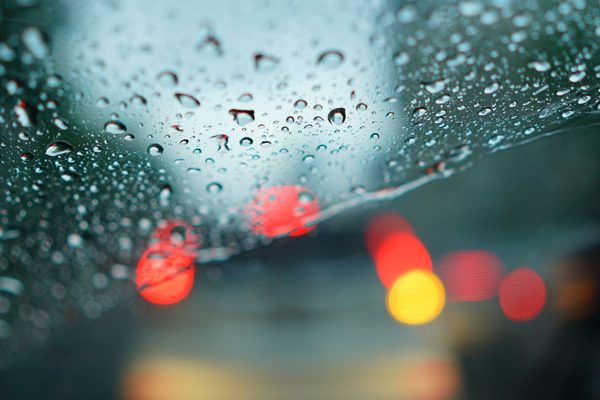 Windshield Treatment In Use
See Aquapel in use, first hand, as applied to one of our mobile installation vehicles.