Vehicle Glass Replacement
We replace more than just your front windshield
Sun and Moon Roofs, Side Windows, Rear Hatch and More
No matter what glass on your vehicle needs replaced, ASAP Auto Glass is your go to for getting it done.  We routinely replace auto glass other than windshields, and can do so timely and accurately the first time.
Need glass replaced other than your windshield?  We commonly replace: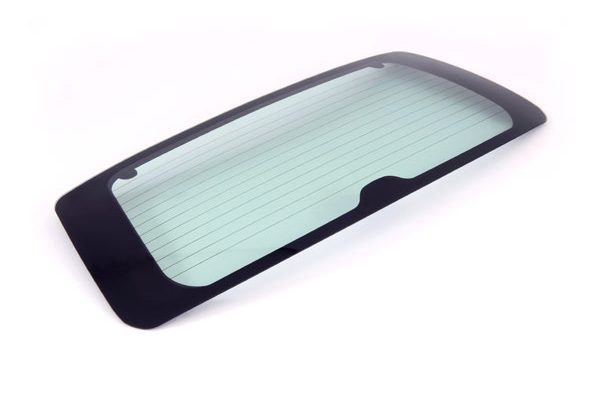 Dealing with having your car's windshield replaced can be stressful.  ASAP Auto Glass strives to make the windshield replacement process as smooth and convenient for you as possible.
Our staff handles the interaction with your auto insurance provider for most of the process, taking the stress away and coordinating the payment for replacement.
Wish not to go through your insurance?  Easy.  We provide you with the most accurate estimate up front, and keep you abreast of any changes that may arrise.
We do everything in our power to make the windshield replacement as non-intrusive as possible, working around your busy schedule to best accommodate you. 
After the work is complete, our technician will clean any glass and other debris from the inside and out of your vehicle, leaving it in the same condition it was before we began.
Enjoy the View Once Again
Sun / Moon Roof Replacement
Sun and moon roofs are nice option or feature on your vehicle, but unfortunately they do break as well.  Over time, too, these glass panels tend to become etched with water spots or scratched from road and other debris.  ASAP Auto Glass is your go-to choice for bringing your view of the sky back.
ASAP Auto Glass technicians are capable of replacing the glass panel(s) in vehicle sun or moon roofs on many vehicles, however, they may not be able to diagnose a mechanical issue that is preventing the sliding feature from functioning.  If our technicians notice something unusual during the process, they will bring this to your attention before proceeding.  Please check with us to determine if we can service your particular vehicle.