Newer Vehicle? Older Vehicle?

As we replace countless windshields on a daily basis, ASAP Auto Glass technicians are constantly honing their skills and updating their knowledge with the latest and greatest of automotive technology.  So no matter the age, make or model of your vehicle, you can rest assured our staff has the expertise to get the job done right.
Dealing with having your car's windshield replaced can be stressful.  ASAP Auto Glass strives to make the windshield replacement process as smooth and convenient for you as possible.
Our staff handles the interaction with your auto insurance provider for most of the process, taking the stress away and coordinating the payment for replacement.
Wish not to go through your insurance?  Easy.  We provide you with the most accurate estimate up front, and keep you abreast of any changes that may arrise.
We do everything in our power to make the windshield replacement as non-intrusive as possible, working around your busy schedule to best accommodate you. 
After the work is complete, our technician will clean any glass and other debris from the inside and out of your vehicle, leaving it in the same condition it was before we began.
When it comes to the quality of glass, there is no substitute for the best.  At ASAP Auto Glass, we select only the best aftermarket windshields from trusted, known suppliers.  All of the windshields we install meet or exceed original equipment standards.
Prefer an OEM replacement windshield?  We'll be glad to do so, and will source the replacement from your particular vehicle manufacturer's supplier.
Bear in mind, however, that your insurance company may only authorize the replacement with an aftermarket, OEM-equivalent windshield.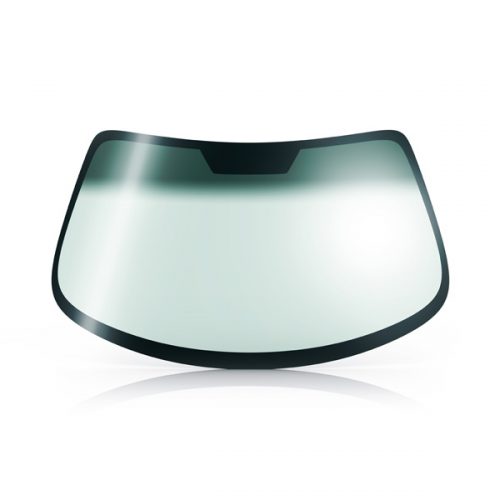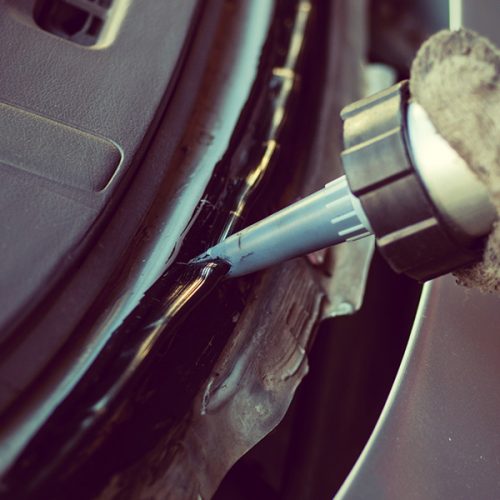 Using the best quality glass available is only part of the installation.  ASAP technicians use the highest grade available adhesives to ensure a proper hold on your new windshield.
Believe it or not, the quality of the adhesive used can make a huge difference when it comes to a secure fit.  Wind and rain can easily penetrate the bond between the vehicle and the glass, causing problems for you down the road.
Quality adhesives, the best quality replacement windshields, combined with our decades of experience, are some of the reasons we stand behind everything that we do.
Making the windshield replacement process as smooth and trouble-free as possible is one of our highest priorities.  Can't make it to our facility? Doesn't bother us!  In fact, the majority of our installations and repairs occur off-site, either at one's home or place of work.  
Weekday availability causing you stress?  Don't worry about it.  We offer weekend appointments as well, with options for Sundays available too.  During the scheduling process, an ASAP Auto Glass representative will work with you on determining the best location for the services to be performed.  No matter where the work is performed, however, keep in mind that our technicians will leave the space in the same condition that it was prior to arrival.  We'll handle the disposal of the old materials and also clean up the work area for you.
We Service RVs and Heavy-Duty Vehicles, Too!
Need the windshield replaced on your Class A, B or C motorhome?  Or on the cab of your tractor?  No problem, we can help with that too.
ASAP Auto Glass technicians are up-to-speed on the latest developments in larger vehicle windshield technology, and can tackle nearly every vehicle, no matter the size.
Due to the uniqueness of these vehicles, however, there may be a slight delay in the delivery of parts or scheduling of replacement. 
For more details regarding glass replacement on larger vehicles, please contact us.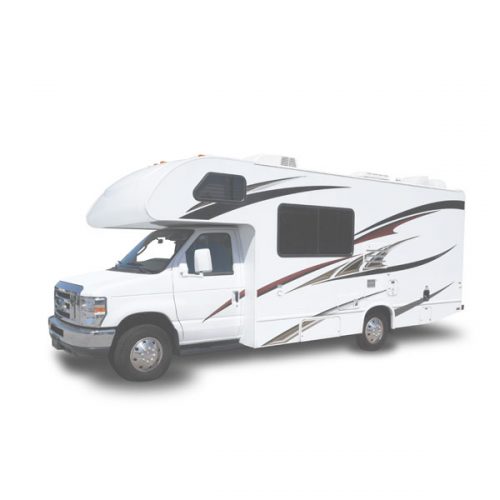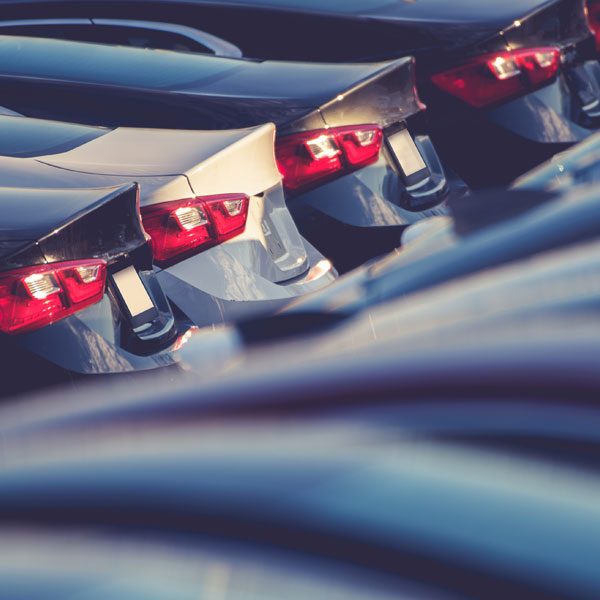 Looking for a solution for your company vehicle needs?  Look no further.  ASAP Auto Glass has a number of fleet account options available, designed to get your cars, trucks or vans back on the road as quickly as possible.